BUNNY BATTLE ARENA
Play with Princess Yasmin, fighting through bunnies hordes in this survivor mode fight game. A dynamic fighting system that will test your skills and reflexes, different combination of attacks and extensive combos. Bunny Battle Arena is a Survivor mode fighting game, to play anytime anywhere.

GAMEPLAY
SCREENSHOTS
WEAPONS
DCF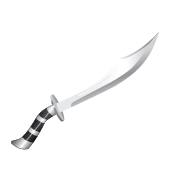 Adaga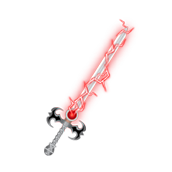 Gladiatore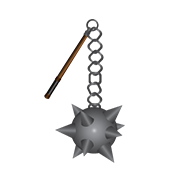 Iron Ball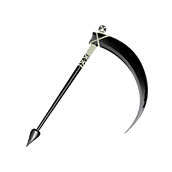 Reaper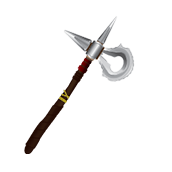 Tomahawk
SUPPORT
DCF

Dash

Impale

Satan Fury

Teleport

Zeus Strike
Character evolution during the gameplay.
DCF

Agility

Defense

Strength
Survivor mode
25 loadout compositions
Easy to use controls
Dynamic fighting system
Total character control
Perform extensive combos
Use your creativity to perform different attacks combinations
Special Soundtrack by The Last Station.
Official SoundTrack by